wireless internet access
built for taos.
Hi. We're TaosNet. A
Backhoe-Proof, Bullet-Proof, Beaver-Proof Internet SERVICE for the binge-watching, stream-happy, e-commerce-selling, web-surfing, online shopping people of taos.
Getting the internet in these parts can be tough. Just ask the national internet service providers who struggle mightily with delivering it to you here. TaosNet is different because we designed and built a high-bandwidth, wireless internet network specifically for the challenging terrain of Northern New Mexico. That means more reliable speeds, and more reliable service, from more reliable people who live right here in your backyard. Well, not literally. That would be creepy.
Sign Me Up!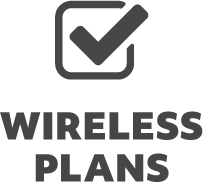 Your budget, your speed, your choice. We beam the region's best and most reliable internet directly to you, so you and your face can get as much or as little internet as you want.
View Plans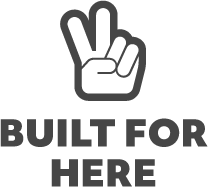 Our network was built specifically for this area and is maintained by people who live right here. So, when you use TaosNet, you're not getting some cookie cutter network run by a fat guy in New York with a big cigar in his mouth. You're getting Tim. Or Patricio. Or Sam.
Meet Us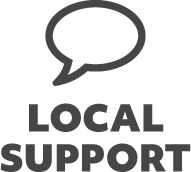 Maybe you're a tech guru. Maybe you still haven't figured out how to set the clock on a VCR. Whatever questions you have about our service or plans, someone in Taos is sitting by a phone or computer ready to answer the call. Like we're neighbors. Because we are.
Talk to Us