YOUR TECH SAVY
TAOSNET TEAM
Navigating the customer service and support menus of some internet providers can be disorienting. Like being upside down in a kayak in the middle of the Taos Box. With TaosNet, it's pretty simple. If you need help, we're right here to answer the call. Our crack team of experts will make sure you or your business are always up and running.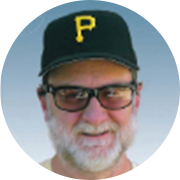 John Batis
Founder / SysAdmin
John brings his experience developing chess strategies to the table as he directs the flow of TaosNet. John received a B.S. degree in physics at the University of Pittsburgh. As a successful business owner in Taos for more than 35 years. John knows the area, the people, and how to make everything work. In his rare free time, John can be found on the ridges and peaks of various mountains, climbing them in the summer and fall, and skiing them in the winter and spring.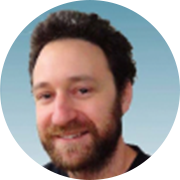 Chris Batis
SysAdmin
Chris Batis, born and raised in Taos, received a BS in Computer Science from the University of New Mexico in Albuquerque. He uses his knowledge to help build the network and servers that make up the core of TaosNet's access network. He also utilizes his interest in both playing and designing video games to improve TaosNet's network for all gamers. In his off hours, besides video games, Chris enjoys playing tennis and basketball.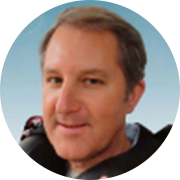 Joe McCutchen
Customer Service
The person people will see and talk to the most is the receptionist, Joe McCutcheon previously owned the Bed and Breakfast, Casa Europa. Prior to moving to Taos, he lived in Los Angeles and was an IT administrator, managing 600 employees in the corporate world. Not only adept at solving your problems, he is a wonderful raconteur, who delights people with his stories.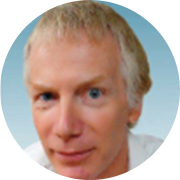 Tim Eckert
LAN Technician
Tim can solve a wide variety of problems. He excels at both phone and in person tech support. He is also TaosNet's primary network engineer for offsite client networks. He manages and supports several Windows based networks. He enjoys cultivating his garden, where he grows some of his own food, and being the father of a lovely young daughter.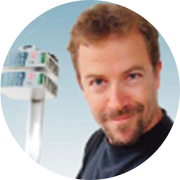 Sam Lambie
Network Technician
Sam Lambie draws on his rock climbing skills to scale mountains, towers, and roofs to install the Access Points (AP) that provide wireless service all over Taos County. Much of the research, planning, and installing of these APs are Sam's contributions. Sam is responsible for the expansive fixed wireless network that is the mainstay of Internet Access for many living in the greater Taos area. Sam is also an accomplished outdoor enthusiast.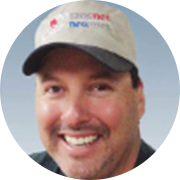 Manuel Sandoval
Field Technician
Manuel Sandoval is a Taos native, and the longest tenured employee of TaosNet, he has had a hand in almost all of the installations provided by TaosNet. Not one to spend much of his time inside, Manuel is an accomplished fisherman and photographer, with a good eye for capturing the beauty of nature. He is also responsible for the lovely woodwork in the TaosNet office.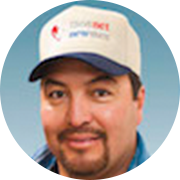 Bryan Salazar
Field Technician
Bryan Salazar was born and raised in Taos. His addition to the field crew brings several certified tools to TaosNet. His is certified in fiber optic cable splicing, a certified welder, several years electrical experience, and a professional certified father of four! He is also an accomplished team roper, big game hunter, and fisherman. He enjoys spending time with his family, as well as chasing the kids and roping them in for dinner time.