HOW WE DO THE VOODOO OF A
WIRELESS INTERNET PROVIDER.
FIRST, THE DRIVE-BY
When you contact us for service we'll send our guys to do a drive-by – otherwise known as a "site survey" – of your home or business to see if your location can see one of the many access point towers that we provide service from. If our installers see that your location is a good fit, we'll contact you to schedule your internet installation. Note: While being surrounded by trees is great for shade, it can often prevent us from being able to get internet to your location.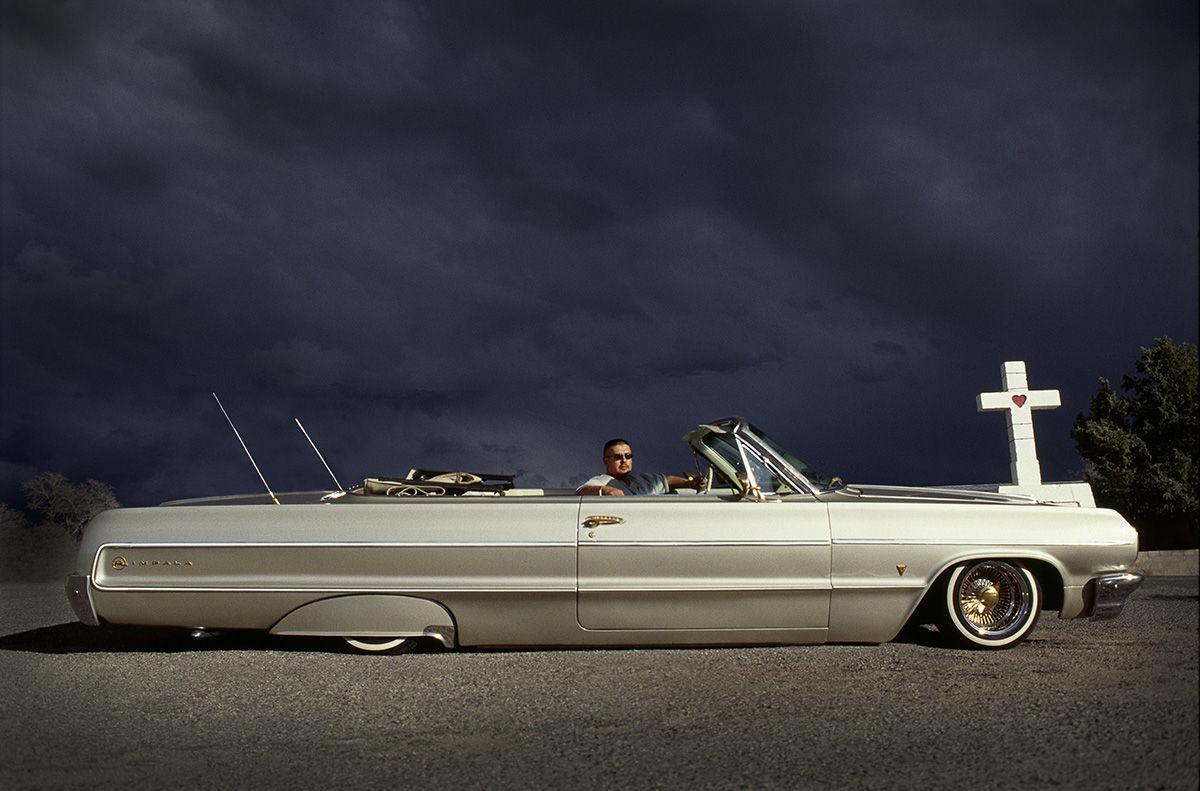 SECOND, THE DISH
On the day of your scheduled internet install our installers will come to your home or business to discuss service levels, pricing, and options based on your area and needs. Then our guys will install a small dish receiver on the roof and will run a cable from the dish to the inside of your building and connect it to your internet wifi router – which we supply for free. Then we'll test your speeds and give you the passwords! Typical installs take about an hour.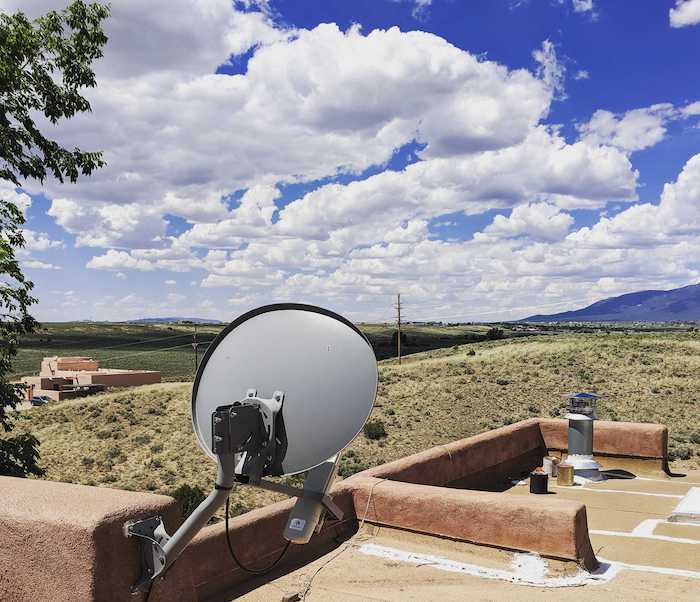 AND FINALLY, THE CAT VIDEOS
We've literally spent decades building and perfecting our high-speed network to serve the homes and business of Taos County.
Our fiber connections that connect our data center to the internet are massive, and fully redundant, ensuring extremely reliable and blazing fast service.
To reach our customers homes and business we've built a fixed wireless network with access points (on towers, sometimes on mountain tops, occasionally on top of homes with big views) across much of Taos County. These access points allow this line-of-sight technology – the same technology that high-speed traders use to beat the stock market – to beam low-latency, high-speed internet right to our customers. For all the cat videos that your face can handle.